Here's a little commentary for page 84, the beginning of the second half of Act II, which was a big deal for me. At the time I was definitely getting into the depths of the story, which was great. It begins with a big dose of mythology for the story, and where does any great story get its mythology?
Well, from the Big Guy, of course:

The mythology of this story is revealed a little more as Jesus visits Bethany days before he is betrayed by Judas in Lazarus is Charged.
I'm finding the webcomic community much more engaging than the Graphic Novel community, if that means anything. They're much more active on Twitter and they'll even talk back to you, which is cool. I had a completely unsolicited follower "favourite" my latest
SuperBowl gag
which I thought was pretty exciting, as they weren't in my network whatsoever, so they somehow searched it out and found it.
I found something called the
Belfry WebComics Database
that seems to have a ... database of webcomics, of course, which is neat.
See more by following the links:
Webcomic news
Beginning with a bit of a web-backlash for Doonesbury's creator, Poynter.org has an interesting discussion on the future of both media. Webcomic Alliance has a guest article that discusses how to attract an audience to make a profitable webcomic work and Boing Boing has a review of Mind the Gap.
Thanks!
Doonesbury makes case for print, enrages Web comics
Andrew Beaujon

Poynter.org

"What happens to comics if newspapers go away?" a Twitter user asks Zonker in a Feb. 2 Doonesbury strip. Two blank panels follow. "Feel how empty your life became?" Zonker asks. "Stick with print, folks, this doesn't have to happen," Mike Doonesbury replies.
The strip has kicked off a meme among producers of Web comics, who are inserting art from their own work in the blank space:
Click to read more.
Webcomic Artists as Subway Musicians
Steve Ogden and Tom Dell'Aringa
Webcomic Alliance

"…We need to pull our readers out of their routines to get their attention. We need to get them to approach our comic on our terms, not just as they're passing through their daily collection of RSS feeds or Facebook posts."
Click to read more.
Mind the Gap: a paranormal thriller/mystery graphic novel that non-comic book readers will enjoy
Mark Frauenfelder
boing boing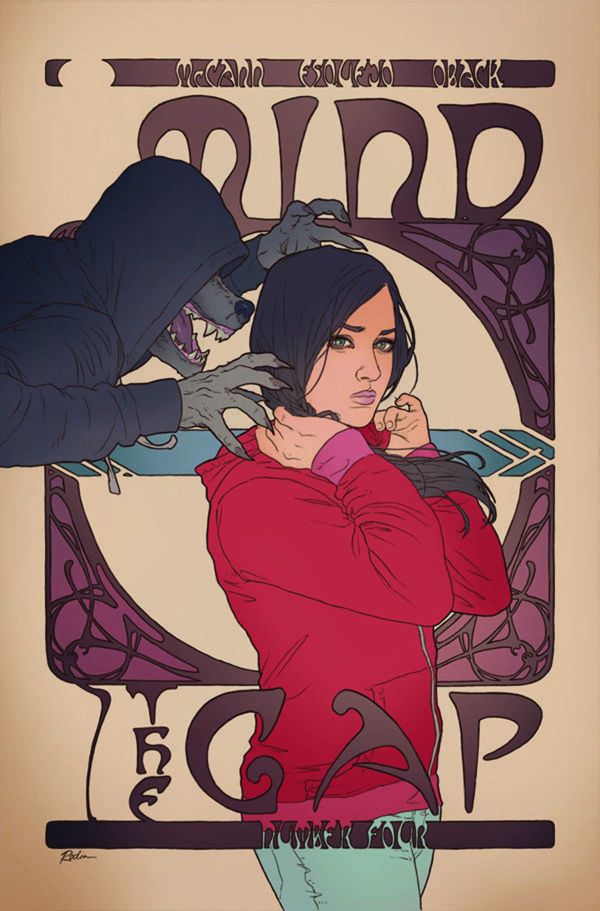 Mind the Gap: Intimate Strangers collects the first five issues of Jim McCain (writer) and Rodin Esquejo's (artist) Hitchcock-esque comic book series of the same name. The art is superb and the story is a masterfully-paced, intriguing thriller. Warning: this is an ongoing series so when you get to the end of this graphic novel, you'll want to find out what happens next. Fortunately Mind the Gap #6 is out. I'm going to wait for Volume 2 of the anthology series, myself.
Click to read more.